Norwegians shops in Sweden
March 9, 2017, 3:07 p.m. • W16xpgPN5G
Border trade between Norway and Sweden turnover of many millions per year. It is very upswing in the Swedish economy and especially for small towns in western Sweden. Tanum and Strömstad are two cities that have won a lot because of border shopping. Besides shopping, the journey can be a pleasant adventure and take some friends so it becomes more fun and you can share the transport costs! What products does the Norwegian come to Sweden to shop?

Food
All food is generally cheaper in Sweden. Some examples: Chocolate:200 g: 45 Norwegian crowns. In Sweden half the price!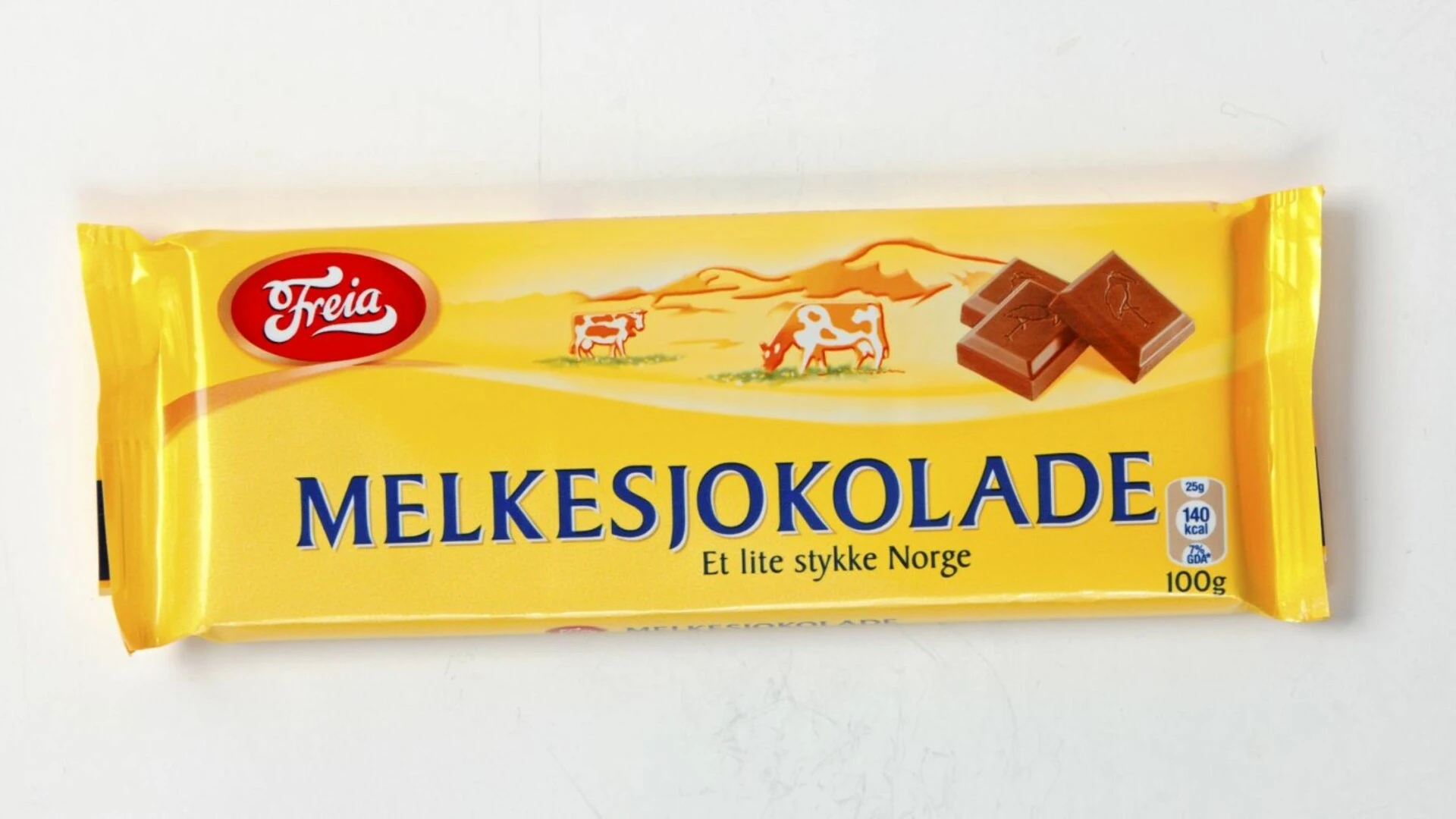 Coke half price!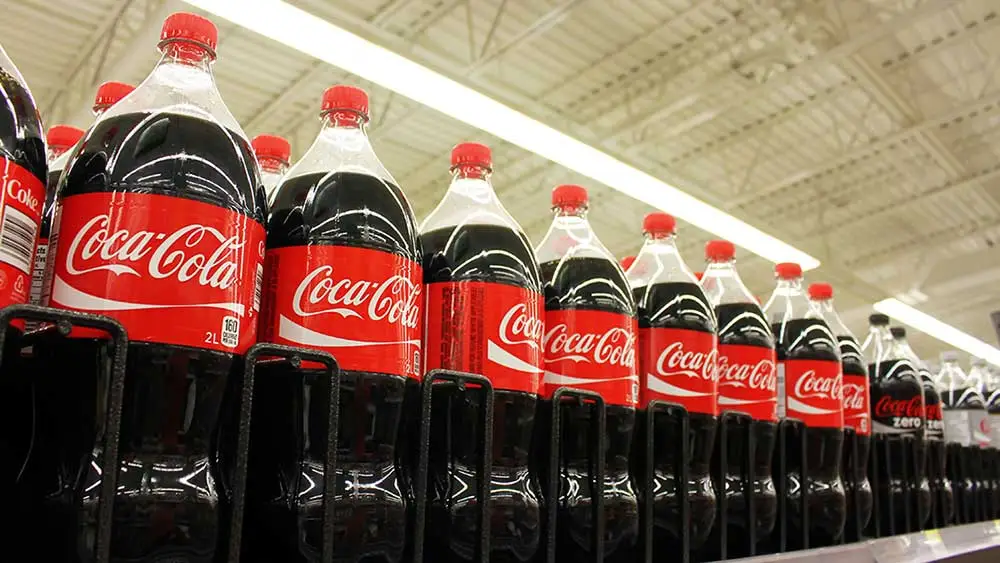 Snus
The Norwegians loves Swedish snus and it is alot cheaper in Sweden. Popular brands are Siberia snus, epok snus , skruf snus och general snus. Even if you only allowed to bring 250g snus is still many who go to shop.
Alcohol
Alcohol is certainly expensive in Sweden too, but it's still a big difference in alcohol between the countries. Here, however, also note that there are limitations on how much you can bring.

Posted in Uncategorized