How to get around with public transportation in Gothenburg?
Feb. 12, 2017, 2:31 p.m. • W16xpgPN5G
Gothenburg is full of interesting places where you can go, which is why you need to opt for the right transportation methods. Thankfully, there are many options to be had here, which is exactly what makes Gothenburg transportation so good and rewarding, to begin with. You should totally check it out, that's for sure.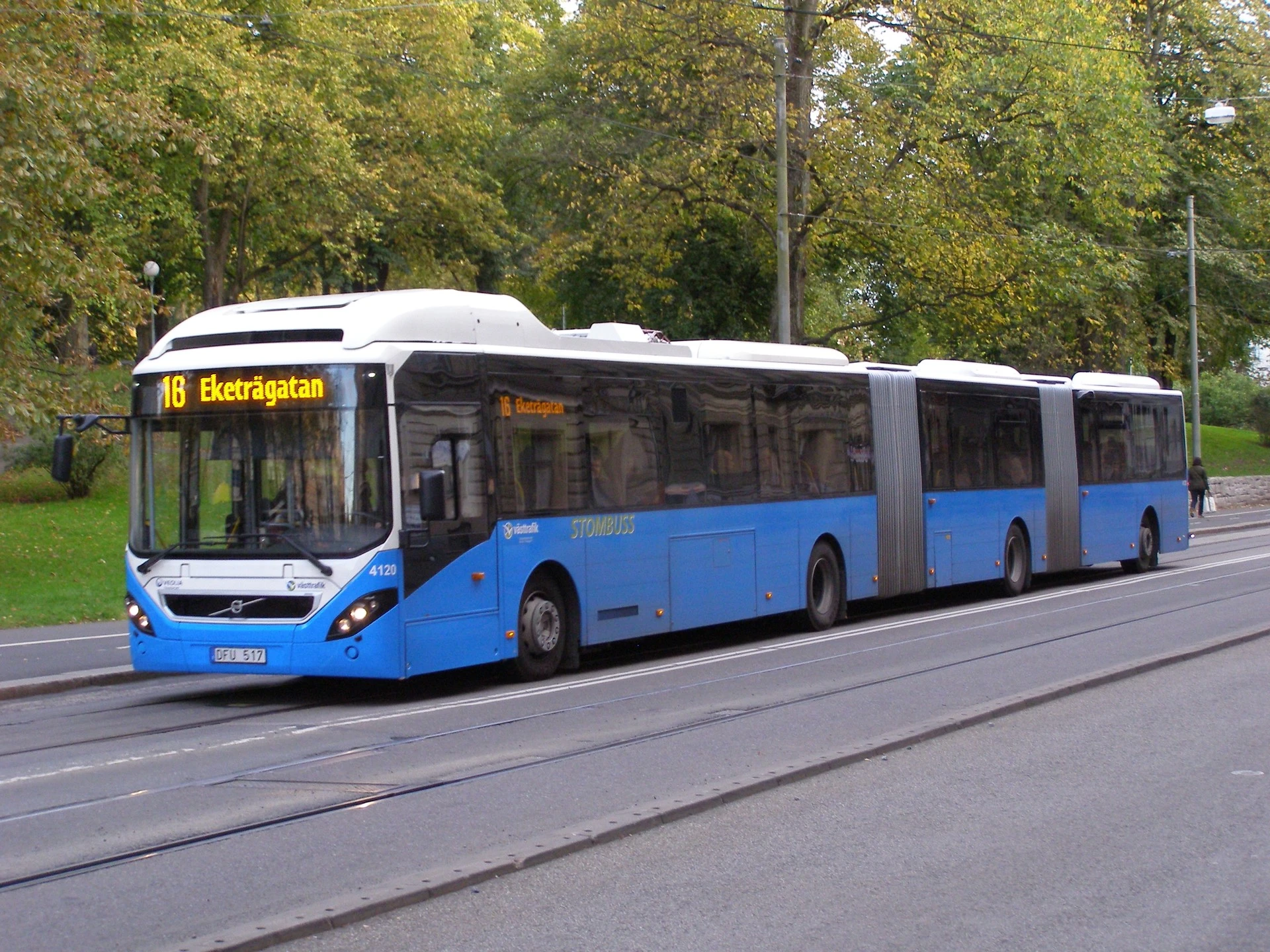 The best way to get around Gothenburg is obviously via the three-day ticket. This will allow you to gain access to the free use of buses and trams or boats in the city. It may be a bit more expensive when compared to regular tickets, but you can use this as many times as you need during the 3 days. It will be a very good experience, not to mention that you have the Reseplneraren app that you can use for travel planning. You can also opt for the tourist and visitor card. You will be able to get one for a single day if that works for you. It shouldn't be that much of a problem, but it shows that you can gain a very good value right away! Single tickets are a good idea, although these can be expensive. You can have single tickets for trams, riverboats, archipelago boats, and so on. You can also go around using the Gothenburg bike rental stands. These are spread all over the city and you can use them without that much of a problem. It will be a very nice experience, and you may want to give that a shot, to begin with. Just remember, you will definitely enjoy the results you can obtain from this. Taxis are a preferred method for tourists, but it may not be the cheapest option. This is why you need to be careful, as there are lots of things that may end up being costly here. A good approach will be very rewarding, which is why you want to avoid that at all times. Depending on what option you use, you may also have to deal with parking. Prices differ based on how much time you need parking for and where you want to park your car. This is very important to keep in mind, so you may want to focus on that. It's not that expensive, but it can obviously add up in a few hours, so try to make sure that such a thing does not happen. In the end, you will see that the experience will be rather interesting or rewarding, you just need to find the right transportation option that suits your needs. Granted, it will not be an easy thing to do, but there is a lot of value to be had here. So, just check it out and you will not be disappointed! Plus, the simple fact that there are passes and affordable ways to get around town clearly shows that opting for public or even private transportation can be a good idea. Check the prices and you will have no problem figuring out the best results!
Posted in Uncategorized