Nightlife bars and nightclubs in Gothenburg
Feb. 11, 2017, 2:33 p.m. • W16xpgPN5G
Gothenburg is full of interesting options when it comes to nightclubs and bars. You just have to make the right choice and you will find that there's a lot of value to be had here. With that in mind, here you have some of the best options for you to check out at this point!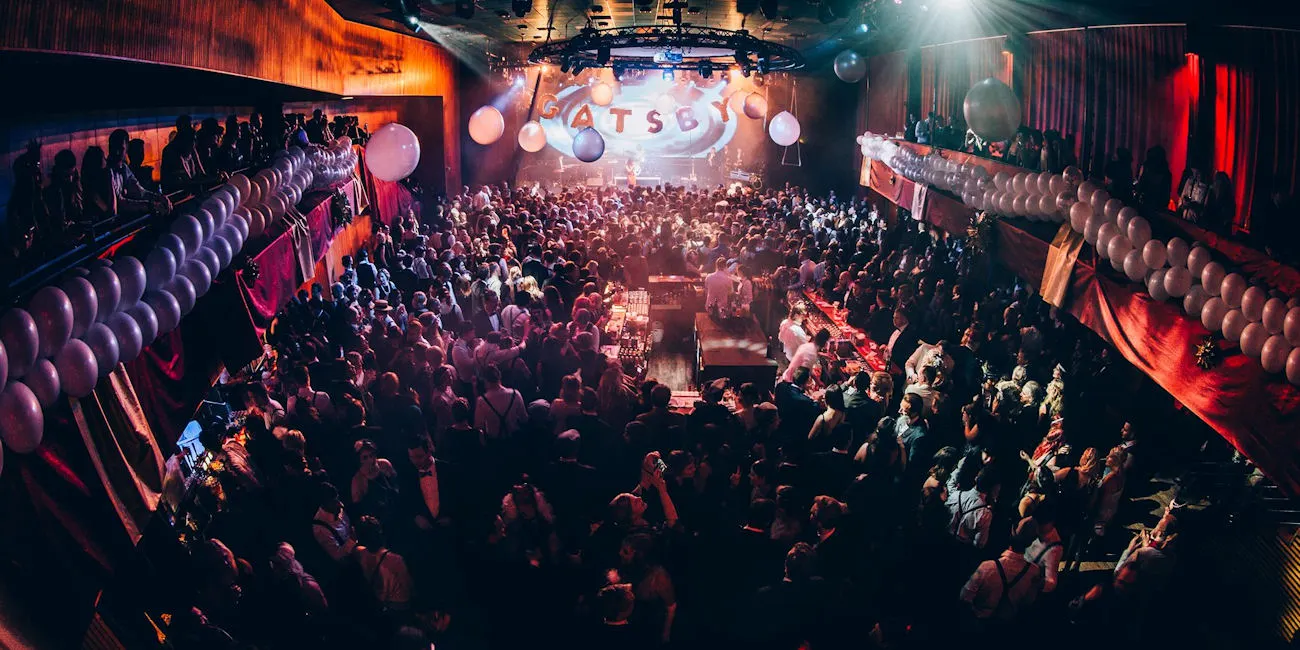 Avenyn
Avenyn is nice to visit and it's just a very distinct, pleasant experience. It can be fun, exciting and it's also rather interesting and unique to say the least. You should consider giving it a shot for that reason alone. It's not that expensive either, which is really important to note as well.
Yaki-Da Klubben
Yaki-Da Klubben is a fan favorite club and just about everyone agrees that they have some very good music. If you enjoy nightlife in Gothenburg, this may be one of the most interesting options for you!
Nefertiti Jazz Club
Nefertiti Jazz Club is a wonderful option and it's not that expensive either. It's also known to bring in front a unique visual experience for those that are passionate about Jazz for sure.
Sticky Fingers
Sticky Fingers is pretty fun and it allows you to just enjoy your time in a very relaxing location. It's a nice place to check out and it will provide you with a lot of entertainment options for that reason alone. Plus, it's full of people and it has a wide array of drinks. This may be important for some people. Valand Valand is nice, it has tons of interesting music shows and the simple fact that you can try out some local drinks is also a nice reason to check them out. They are not that expensive either, and that alone makes the experience rather good for sure.
Locatelli
Locatelli has some of the best drinks in the city. If you want to enjoy your night out, you will find the experience to be rather fun and rewarding, which is what you want to have in the end. It's a delightful way to spend your time and the locals are friendly so you will enjoy that for sure.
Vink
Vink is a great wine bar and it features some very good products. It can be a very good pick and you may want to check it out for that reason alone. Just consider giving it a try, it will be worth it. All of these are nice options when you want to spend your night out in Gothenburg. Just take your time, avoid rushing, and in the end, you will find that results can be very rewarding for sure. Keep in mind that this can be rather delightful, so just consider giving this a try and you will love the outcome. Plus, the nightlife here is booming and it would be rather nice to come and enjoy the experience, just check it out. Overall, these are great places where you can spend your time in town, so you may want to give them a shot.

Posted in Uncategorized